Health Plans For Online Teams
---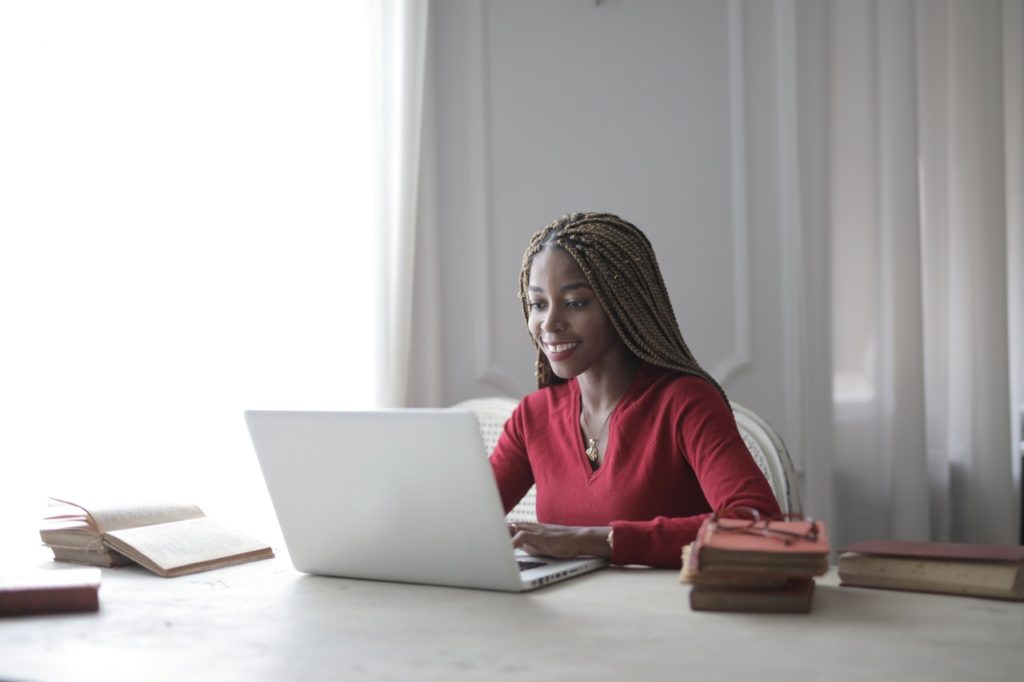 ---
There are many benefits to joining an online team. For example, you can work your own hours and make money from home. You might also enjoy the freedom of not having a boss breathing down your neck. However, there is one drawback that most people don't consider: Healthcare costs! Healthcare prepaid cards allow you to pay for healthcare expenses before they happen, which will save you time and money in the long run. If this sounds like something that would be beneficial for your lifestyle, then read on! Here are four reasons why Healthcare prepaid cards will change the way you think about health care expenses.
What is a prepaid HMO cards?
The Healthcare and Medical Organization (HMO) Pre-paid Healthcare Card Plan is a prepaid, voluntary health care plan that provides subscribers with financial protection against unforeseen hospitalization or outpatient bills arising from illness and accident.
It is a more affordable option as it offers a healthcare prepaid card that's good for a year and only a one-time payment.
You can get an HMO coverage for a minimal one-time payment from ₱100 to ₱5,000, which is good for a year.
Why should you get a healthcare prepaid cards?
Healthcare prepaid cards are a must have for Filipinos who want to be prepared when they get sick. Healthcare prepaid cards allow you to enjoy unlimited medical support from any of the network hospitals and doctors in the Philippines.
Here's the biggest reason why getting a healthcare/HMO prepaid card is important for self-employed workers in the Philippines:
You can get an affordable healthcare when you need it as you can never have too much health coverage.
Healthcare costs keep rising as our country has the highest medical inflation rate in Asia. According to the survey of global HR consultancy Mercer Marsh Benefits, the projected Philippine medical inflation rate is 13.1% in 2018—way higher than the 6.7% consumer price inflation rate in September 2018. Because of that, this makes the HMO prepaid card more necessity rather than an option for freelancers and self-employed workers.
PhilHealth coverage isn't enough as PhilHealth does not cover outpatient services such as regular checkups, diagnostic exams and dental services. Also, PhilHealth benefits are only helpful in reducing your hospital bills, but they aren't enough to cover all your medical expenses.
What are the best prepaid healthcare cards that you can get?
Here's the wide variety of prepaid HMO cards available in the country right now:
1. Maxicare EReady
Maxicare EReady is a prepaid healthcare card that provides a one-time coverage for Emergency related cases. It covers illnesses or injuries that require immediate medical assistance.
Type of Coverage: Emergency care such as ER admission and hospitalization
Prices:
EReady Titanium - ₱839 for emergency care in their affiliated hospitals (excluding major hospitals).
EReady Platinum - ₱1,039 for emergency care in their affiliated hospitals including six major hospitals.
Both of them have a maximum one-time coverage of ₱15,000.
2. MediCard Health Check
MediCard Health Check card is one the cheapest prepaid health card. For just ₱500, you can get unlimited check-ups with our primary care physicians and select specialists, 20% discount on labs and tests, plus one-time annual physical exam.
Type of Coverage: Preventive healthcare only.
Price: ₱500
3. PhilCare ER Vantage Plus
The PhilCare ER Vantage Plus provides more comprehensive emergency care coverage for people with a bigger budget. While it's still considered low cost, its coverage provides so much more.
Type of Coverage: Emergency care such as ER admission and hospitalization
Prices:
NOTE: The prices are different for adults and kids. We only indicate here the insurance quotes for adults.
ER Vantage Plus 40 for Adults - ₱1,050, up to ₱40,000 maximum coverage
ER Vantage Plus 60 for Adults - ₱1,350, up to ₱60,000 maximum coverage
ER Vantage Plus 80 for Adults - ₱1,750, up to ₱80,000 maximum coverage