Company Care Kits – Show Your Team You Care!
The whole world has been through massive change since 2020 – but one thing positive is – the focus on health!
Here at Healthcare Philippines, we want to provide a way for overseas companies to provide their teams based in the Philippines their own personal healthcare kits.
Here's a photo of an example of what we, at Shadstone (the parent company of Healthcare Philippines), have provided: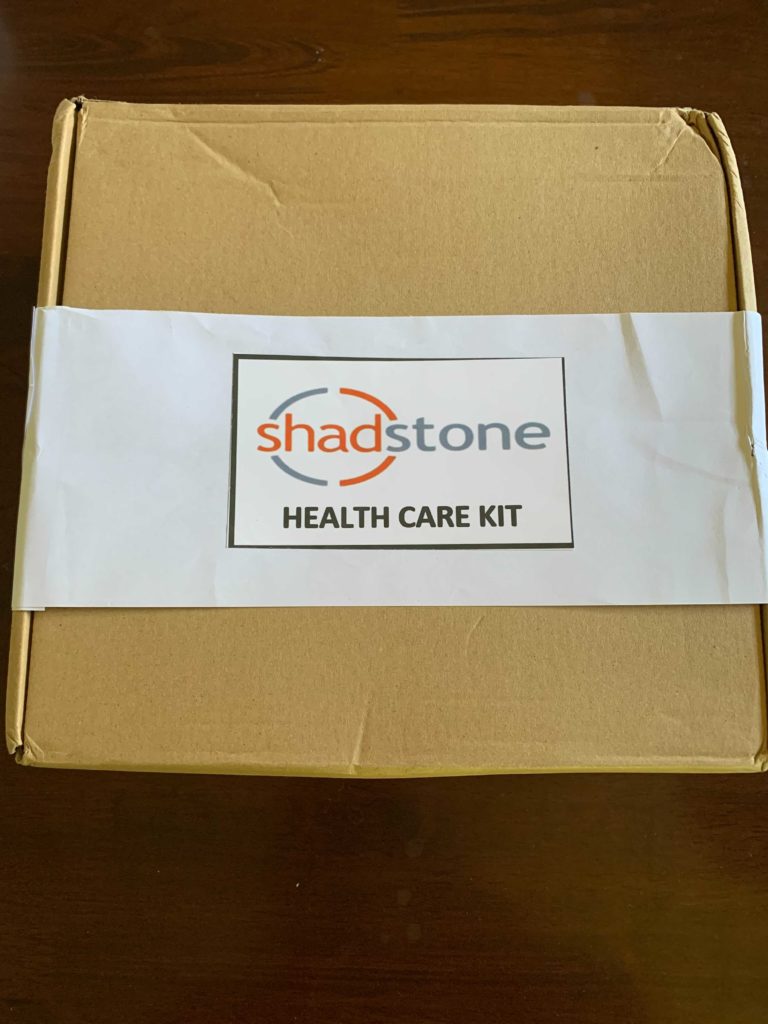 ---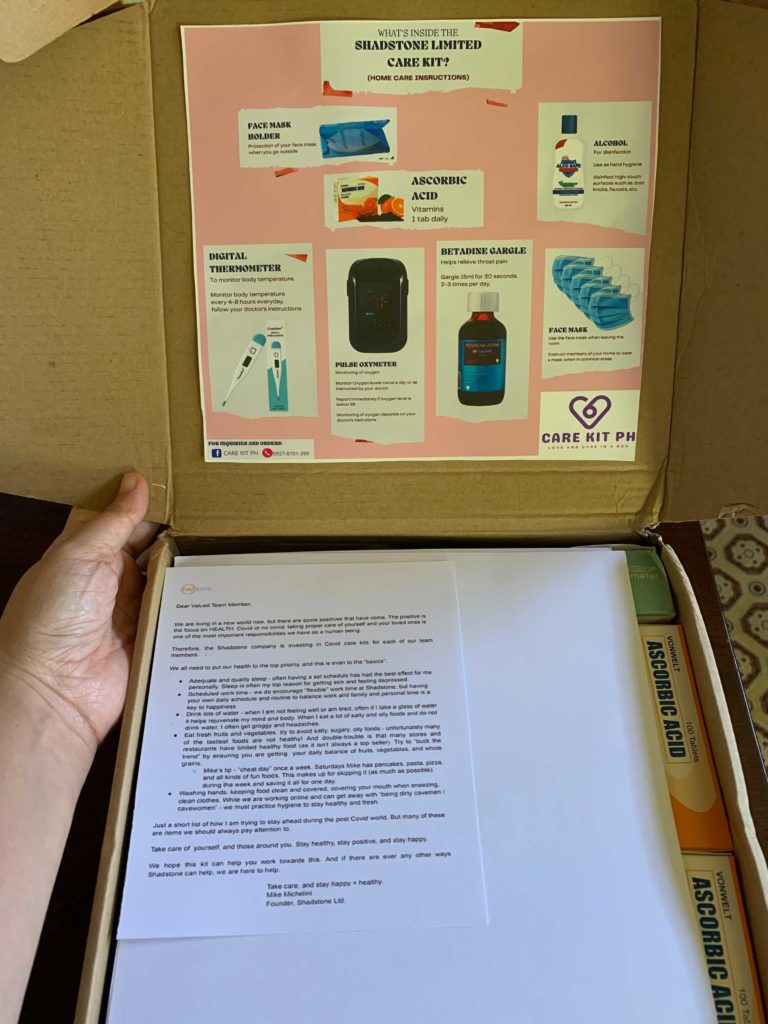 ---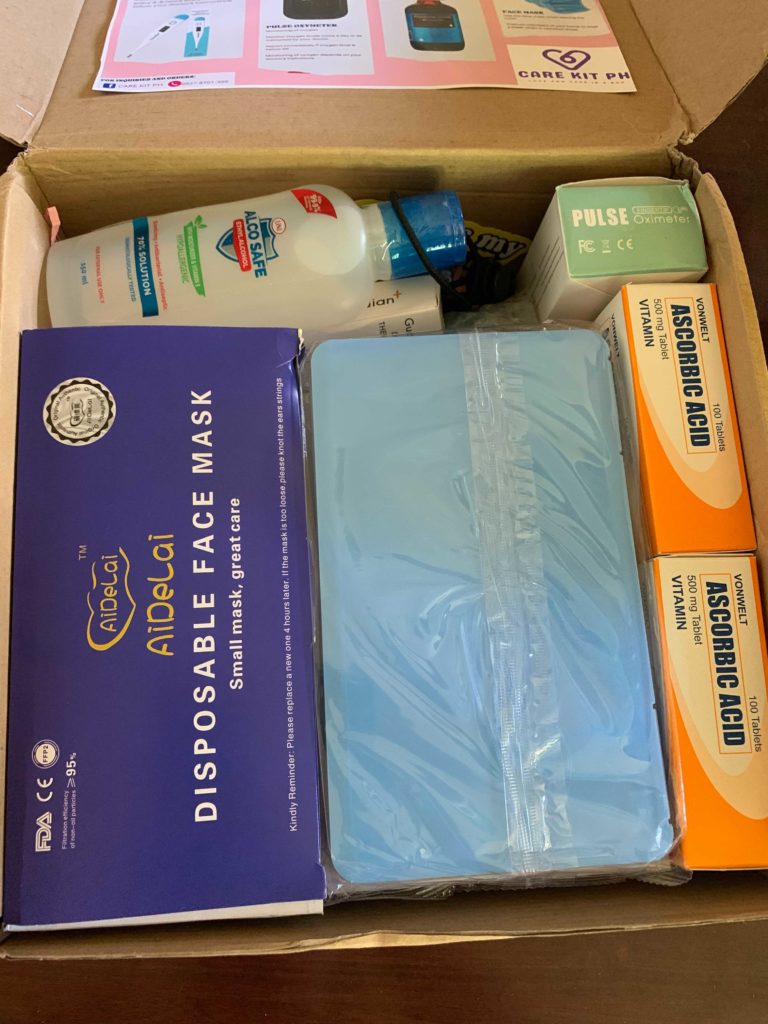 ---
And we are excited to offer the same to you, your company, and your teams. Or anyone for that matter – as giving more ways to protect ourselves from the situation is priceless.
How Does The Care Kit Program Work?
It is a very customizable process. This is what our company provided the team: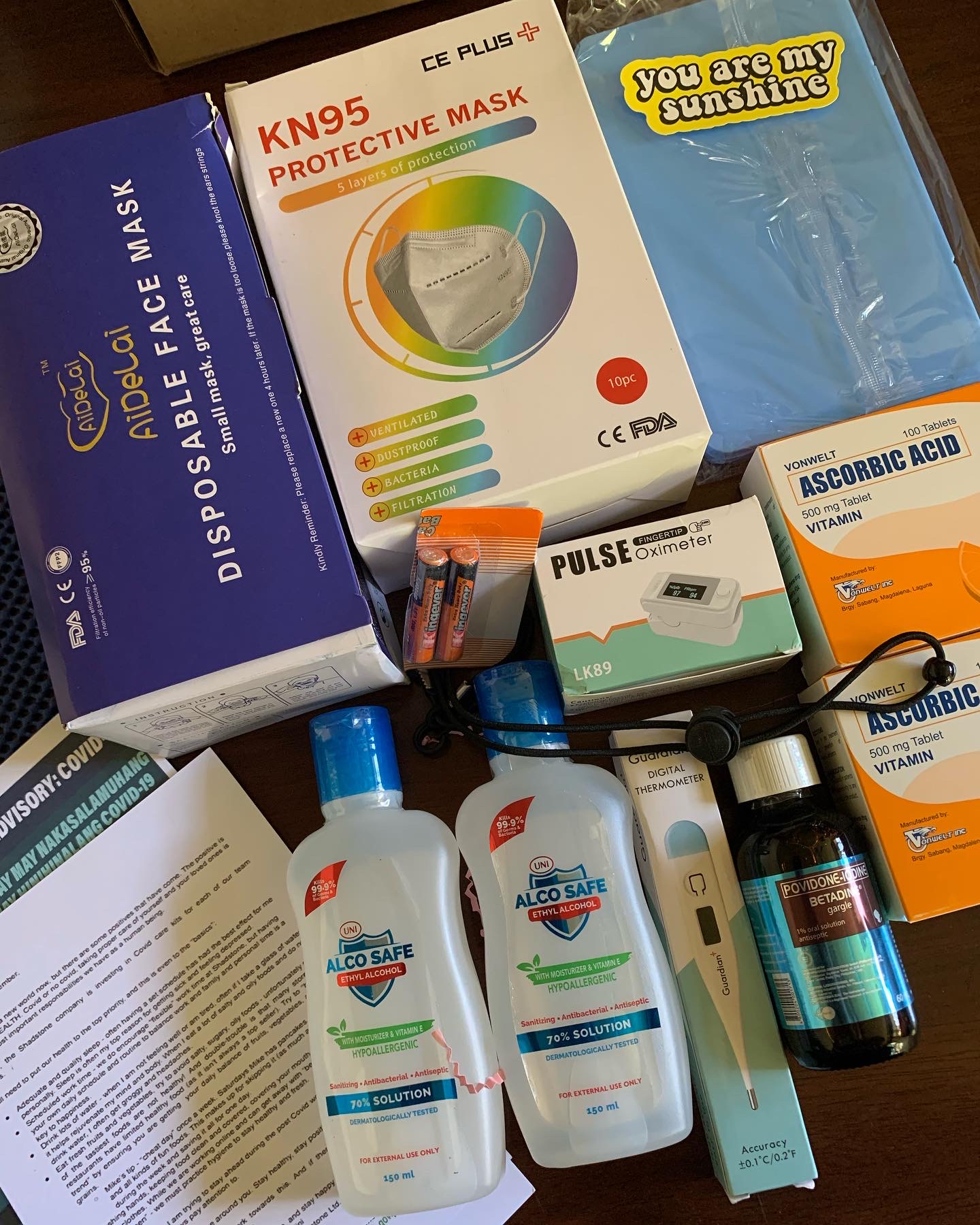 ---
And it can be shipped direct to each team member. Simply provide their address, and phone number ,and we take care of the rest.
You can send new team members who join additional kits, you can send refills to your team on a regular basis – you choose!
Get Started Today – Talk to a Rep!
So we are excited to have you interested in providing health to your team, family, or loved ones!
The process is simple – fill out the form with your requirements, and a representative from our parent company Shadstone will be in touch with options, prices, and timeframes.
Let's start the Covid Care Kit Program Now